ABOUT MARK NICHOLLS
---
Thank you for visiting. I hope you have enjoyed looking at the images on this site as much as I've enjoyed making them.

I'm guessing you've clicked here to learn a bit about me, and the best way to do this is to get in touch, but if you aren't quite there yet, here is the headline information regarding your's truly.
---
I guess i'll start from the beginning. A summer's day in 1982 was the setting for the arrival of the person I am today. I grew up in Blackwood, studied Law at the fine institution of Cardiff University (yeah, Law, now i'm a photographer), then spent a number of years in retail management - joy! Now i'm a full-time photographer with a studio in Newbridge and it's awesome!!!
I would love to be able to say, like many others, that photography has been a lifelong passion and my reason for breathing every day or some other sensationalist nonsense - but the truth is that this is a fairly recent passion (10 years or so) after the disappointment of having the most average wedding photos you've ever seen at my own wedding. That coupled with my real passion (to start a great business) was the perfect recipe for what my wife and I have created today. Our mission is to document the celebration of life's biggest and most significant moments in the best possible way - with great photography!
I've learned my craft from the world's best, and every wedding were I get to use those skills are an honour.
Business aside, I have a wife, as I mentioned and 2 awesome kids. I really enjoy eating out, COFFEE!!!!, football and music. Here are some other interesting facts that you may like to know:
Favourite film: I love you man!
Favourite food: Curry
Demeanour: Humour, sarcasm, jovial
Energy: mainly extraverted
Music taste: eclectic. Mainly Beatles, Rock, 80's pop.
I'm incredibly honoured you've taken the time to get to know me, and if you like what you've heard so far, please drop me a line.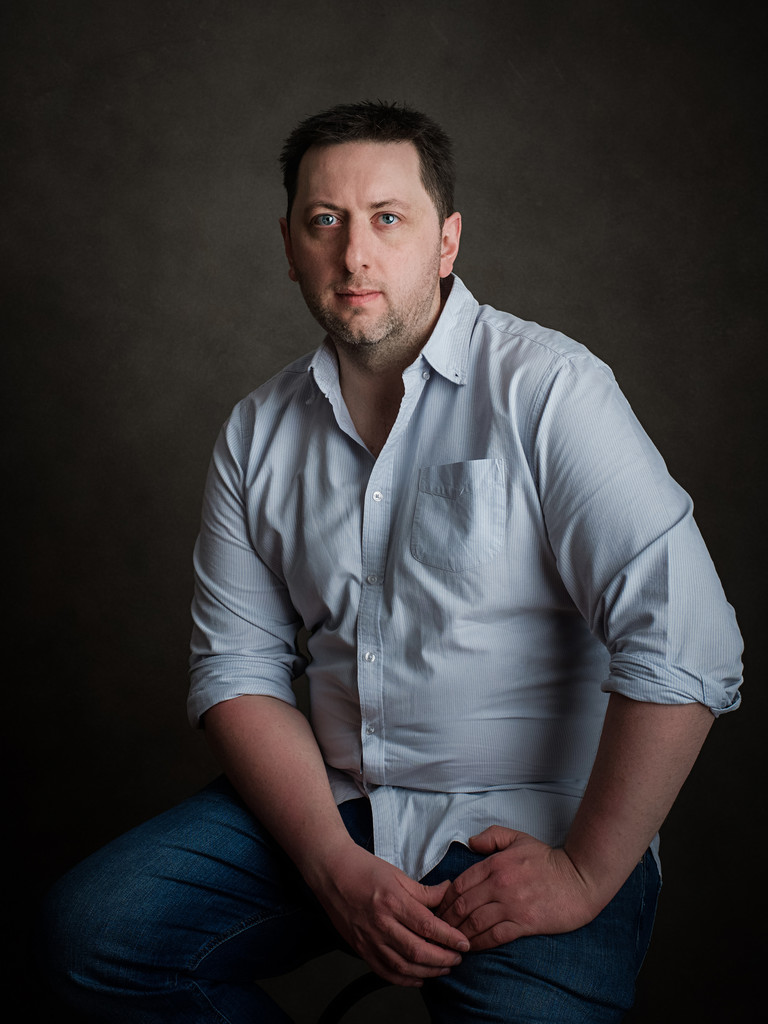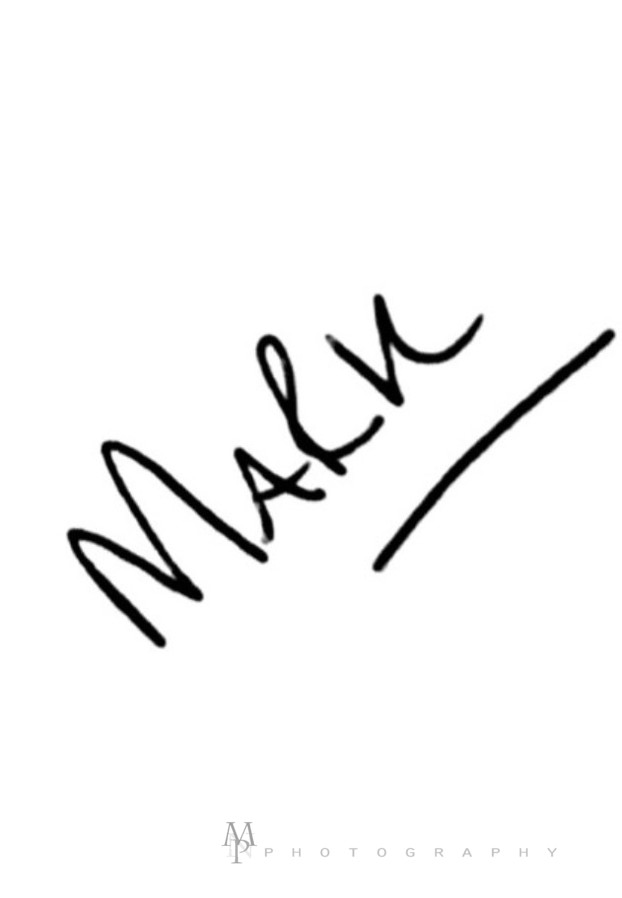 ---