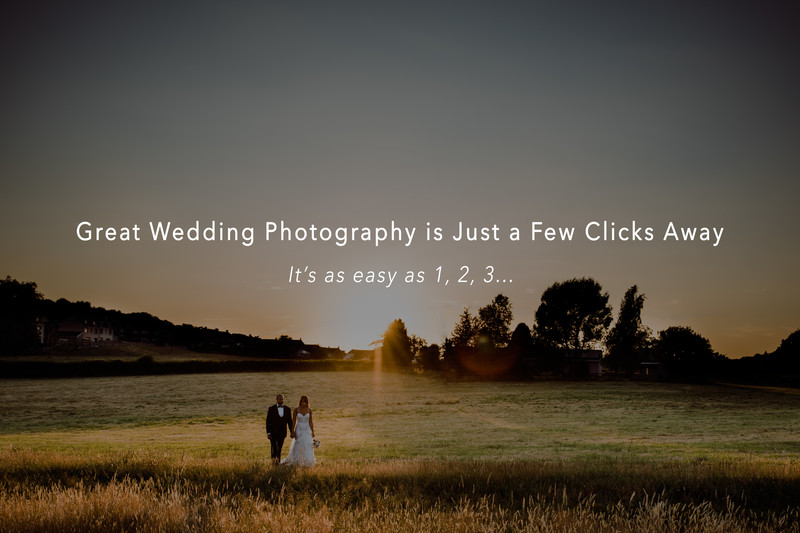 Great wedding photography really is just a few clicks away! All you have to do is:
Fill in the contact form below to check our availability and to get a copy of our price guide. Fees currently start from £1800. For a pricing guide Click here . Discounts may be available for weddings on Mon-Thur. Please ask for further details
Reserve your date with us
Relax knowing you're now getting the kind of wedding images you've always dreamed of!
I look forward to hearing from you!
Mark
P.s - I always respond to my emails, please check your junk folder if you haven't heard from me within 24 hours.
Mark Nicholls Photography
07738715131