Multi Award Winning Newborn Baby Photographers in South Wales
As seen in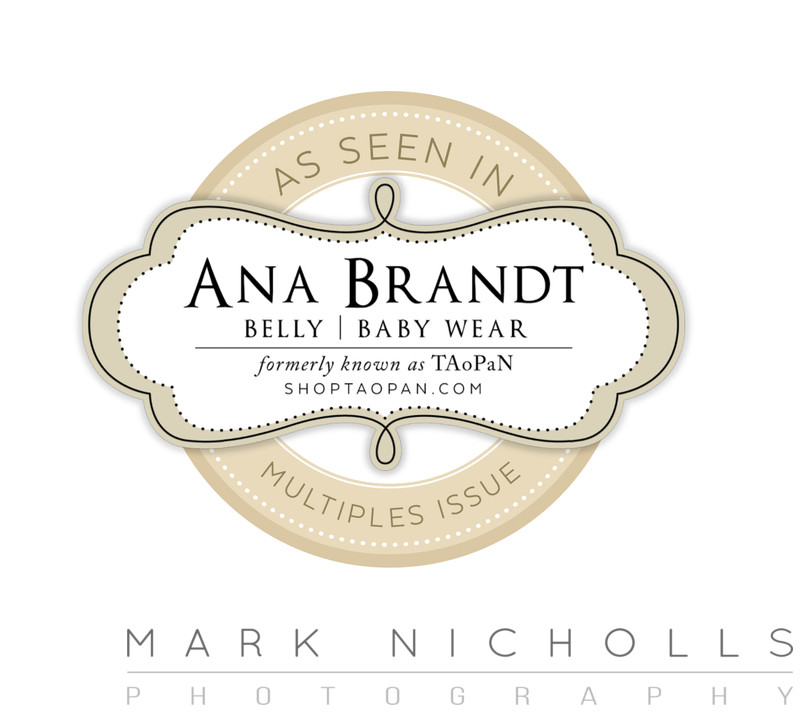 Rhianne & Mark are award winning newborn baby photographers, whose artwork has been published in TAoPaN Magazine, a magazine run by world renowned celebrity photographer, photographic leader and industry teacher Ana Brandt to inspire professional photographers around the world.
Mark and Rhianne's experience as high-end wedding photographers coupled with a discerning eye for beautiful light and creativity give them an inimitable and unrivalled style of portraiture.
If you would like them to create awe-inspiring images for you and your family, please get in touch.
Their High Street studio is very easily accessible from junctions 27 and 28 of the M4 motorway, with a railway station just a 2 minute walk away.
---
ABOUT US
Hi, I'm Mark, and my wife Rhianne and I are photographers from South Wales.
We specialise in contemporary fine-art newborn & wedding photography, designing exquisite pieces of artwork for clients to love, cherish, and reminisce over for years to come.
As parents ourselves we see how beautiful new life is; how precious the gift of parenthood is; and how the first few days/weeks after your baby is born can pass in a fast, dreamy daze.
Our goal is to combine all of this to celebrate the new chapter in your life by capturing these moments, creating breath-taking images for you to keep and reflect on, remembering the days of when your little one would curl up and snuggle on your chest; a memory that grows ever more precious with each passing year.
We create beautiful images of your baby within the first 14 days of them being born for those wonderfully serene moments that make the most amazing pieces of wall art.
So, if you're expecting a baby and want to remember the days that followed after your life changed forever, your baby's sweet little face and the calmness of their cuddles, and of course if you love what we do, then get in touch using our contact form. We'd love to hear from you!
---
NEWBORN PHOTOGRAPHY
One newborn photographer will be very different from another, likewise each photographers packages will be equally as different.
WHAT MAKES US DIFFERENT TO OTHER NEWBORN PHOTOGRAPHERS?
We are certified in the art of newborn posing and photographing.
We have a High Street studio with free car parking, just 20 mins from junction 27 or 28 of the M4.
There are always two professionals attending the shoot - one photographing and another to pose and keep a watchful eye over baby at all times. Safety is our top priority.
We have won awards for our newborn portraiture, from organisations consisting of some of the most renowned and prestigious photographers in the world.
We are 'as seen' in the multiples issue of the TAoPaN magazine, which is founded and run by world renowned celebrity photographer, industry leader in newborn portraiture and photography teacher Ana Brandt, with our work being chosen to inspire professional photographers across the world.
Our experience as high-end wedding photographers means we have an unrivalled and inimitable approach and style to our photography. Our knowledge of how to navigate a camera, embrace the situation and light, and the treatments which are applied to the image in post processing are what distinguishes us from the rest.


As a professional newborn photography studio we understand that each clients needs are different, but the one thing that our clients can all agree on is that having the best service and experience for their newborn portraiture is top priority, and we then work with those clients to create a collection of art that best suits their taste and wall space.
Our newborn art collections are arranged in either set packages or a la carte, making our pricing flexible and suitable for everyone's needs.
To receive more information about our newborn art collections, please get in touch.
12 Reason's to Cherish the Newborn Stage
Ok, so I know this isn't photography related, but I read this and just had to share it with all mums-to-be.
A new baby, whether it is your first or 5th, is an incredible time (hence why we want to document it!)
Here's 12 (of many) reasons why you will just love the very new stage of having a baby:
Their scent. Their heavenly sweet, intoxicating scent on their head that each time you drink it in, you (whether you realise it or not) sends you into a hormonal frenzy. You literally get drunk on it.
Baby feet. Those wriggly, wrinkly little things will be quite the focal point of your little one and will undoubtedly get showered with kisses and tickles, and, along with their little fingers, will be counted more times than you can imagine.
Gummy grins. Is it a smile? Is it wind? Who knows! We still swoon at the sight!
Whey they grip your finger. That mini hug they give you might be a reflex but it still melts your heart.
Babbling. Within a couple of weeks they'll start to make their funny little sounds. I just love when a little one chomps on their dummy, and it sounds like they're saying "wiggle wiggle wiggle"
The clothes! You're probably going to be part of one of two schools of thought - either the baby should be in all white/lemon/mint for the first 3 months or you're going colourful from the get go. Either is just adorable!
Skin to skin. Just like you'll love their scent, they'll love yours. A baby knows its mother from her scent and her voice. There is little in this world more soothing for both you and baby than having skin to skin contact, feeling each others heartbeat.
When baby is 'milk-drunk'. That drunken stupor they go into when they've got a clean bum and a full tum... more swoon!
Watching them sleep. Because you will, even when you should be asleep too. Watching their chest rise and fall with each little breath is mesmerising.
Baby-wearing. A lot of mums try this, where they carry baby next to them in a sling. Even if you don't 'baby-wear' per se, you'll at the very least find yourself carrying baby next to you when you're out and when they just cwtch up on you and just stay there while you run errands only lasts for a few weeks before they're either too heavy or too alert.
Baby poo. Trust me, when the solid food starts, you'll understand why.
Baby snuggles. Because one day they won't fit in the crook of your arm or neatly on your chest. And believe me, you'll miss when they did!
---