WEDDING PHOTOGRAPHY PRICING AND INVESTMENT
Wedding photography packaging and pricing can differ from each photographer you contact, so the best approach is to contact us directly, where we can talk about your plans and photography requirements.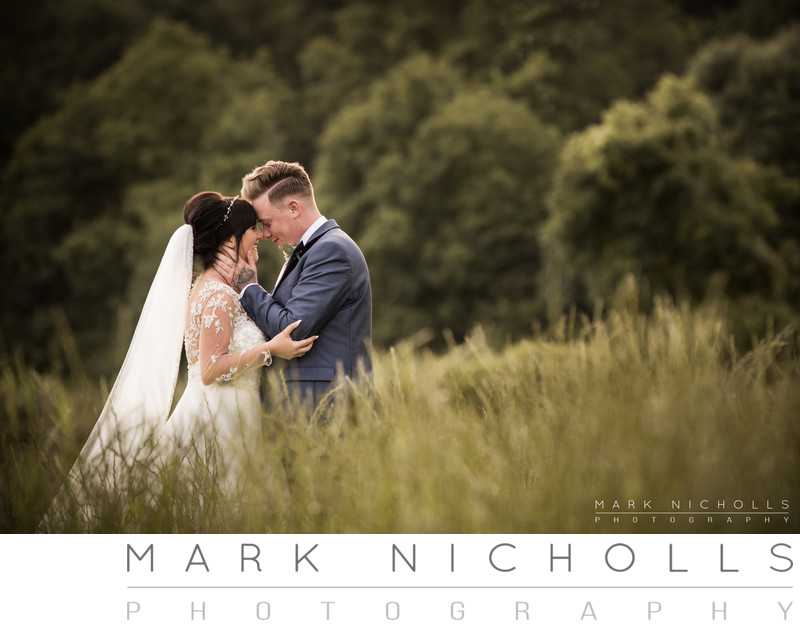 WEDDING PHOTOGRAPHY
Starting from just £1200
Choose us to photograph your wedding day, and you'll receive a collection of show-stopping images full of fun, laughter, and genuinely authentic moments that you and your family will cherish forever.

WHAT MAKES US DIFFERENT TO OTHER PHOTOGRAPHERS?
We understand that when you're choosing a wedding photographer, there are MANY different people to choose from, and it can be difficult to differentiate what makes one photographer 'better' than another.
Some couples are looking for technical skills and a photographers creative eye, others are looking for a particular package from their photographer.
What makes me different to other photographers you may be considering?
I'm highly trained in all technical aspects of wedding photography. I can create stunning images in all conditions, be it rain, snow, dark, small intimate ceremonies, large stately homes, beaches, city and so on. My discerning eye for beautiful light and how to use it means I can work in environments that would have many photographers reaching for their on-camera flash.
I have received multiple awards for both my images and the running of my business. LUX Wedding Awards named us "Best Wedding Photographer - South Wales' in 2017, and I've received a 'Highly Commended' award from an organisation of some of the most renowned and prestigious photographers in the world.
We are extremely experienced in every part of the wedding day. We can help you create a smooth-running timeline, pin a flower to a jacket, lace up your dress, guide you on the finest vendors South Wales has to offer. We'll provide you with years worth of experience and knowledge of the wedding industry.
We offer our clients packages that are all-inclusive, with luxurious products and concierge-like service. We offer full day coverage and bespoke heirloom albums as standard in all our collections, our products are the very best in the photographic trade, and we are highly responsive to our emails and messages. You'll always receive an almost instant reply when you get in touch.
---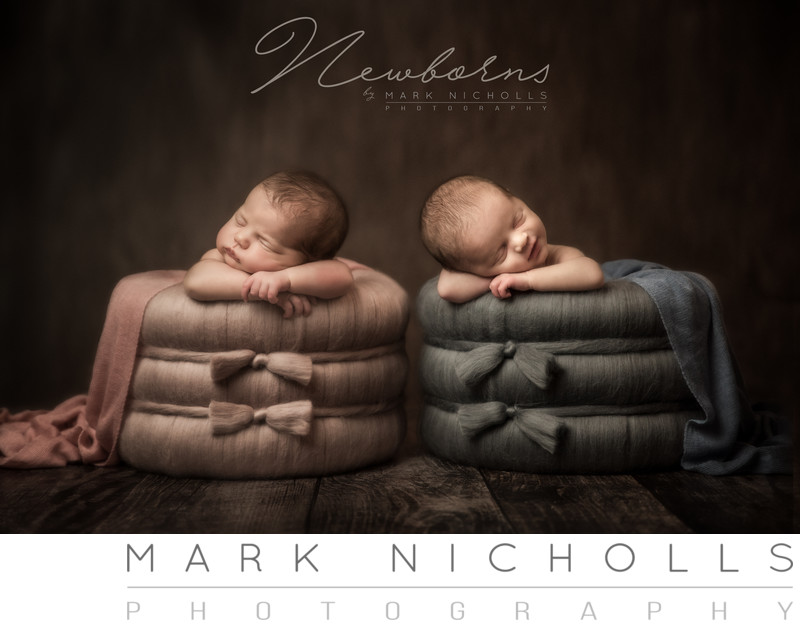 NEWBORN PHOTOGRAPHY
One newborn photographer will be very different from another, likewise each photographers packages will be equally as different.
WHAT MAKES US DIFFERENT TO OTHER NEWBORN PHOTOGRAPHERS?
We are certified in the art of newborn posing and photographing.
We have a High Street studio with free car parking, just 20 mins from junction 27 or 28 of the M4.
There are always two professionals attending the shoot - one photographing and another to pose and keep a watchful eye over baby at all times. Safety is our top priority.
We have won awards for our newborn portraiture, from organisations consisting of some of the most renowned and prestigious photographers in the world.
We are 'as seen' in the multiples issue of the TAoPaN magazine, which is founded and run by world renowned celebrity photographer, industry leader in newborn portraiture and photography teacher Ana Brandt, with our work being chosen to inspire professional photographers across the world.
Our experience as high-end wedding photographers means we have an unrivalled and inimitable approach and style to our photography. Our knowledge of how to navigate a camera, embrace the situation and light, and the treatments which are applied to the image in post processing are what distinguishes us from the rest.
As a professional newborn photography studio we understand that each clients needs are different, but the one thing that our clients can all agree on is that having the best service and experience for their newborn portraiture is top priority, and we then work with those clients to create a collection of art that best suits their taste and wall space.
Our newborn art collections are arranged in either set packages or a la carte, making our pricing flexible and suitable for everyone's needs.
To receive more information about our newborn art collections, please get in touch.