FEES & PRICING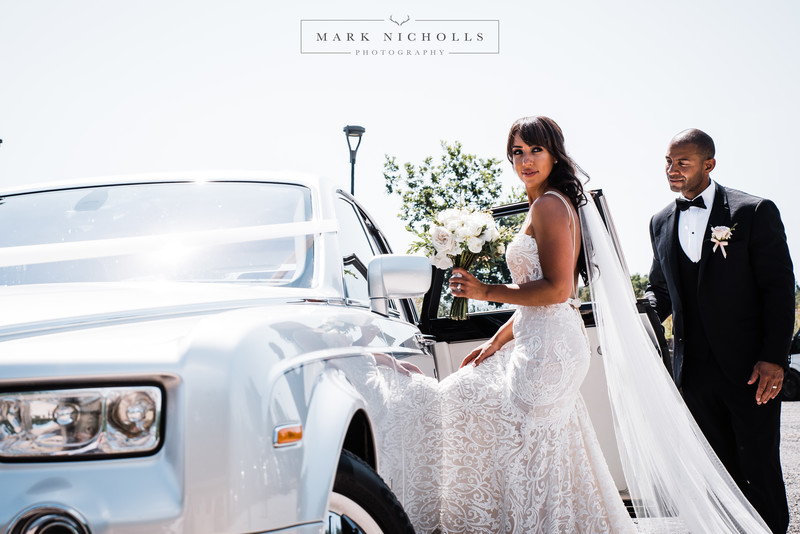 If you would like a quote for our services, please fill out the form below, and we will get right back to you.
WEDDING PHOTOGRAPHY
Choose us to photograph your wedding day, and you'll receive a collection of show-stopping images full of fun, laughter, and genuinely authentic moments that you and your family will cherish forever.

WHAT MAKES US DIFFERENT TO OTHER PHOTOGRAPHERS?
We understand that when you're choosing a wedding photographer, there are MANY different people to choose from, and it can be difficult to differentiate what makes one photographer 'better' than another.
Some couples are looking for technical skills and a photographers creative eye, others are looking for a particular package from their photographer.
What makes me different to other photographers you may be considering?

I'm highly trained in all technical aspects of wedding photography. I can create stunning images in all conditions, be it rain, snow, dark, small intimate ceremonies, large stately homes, beaches, city and so on. My discerning eye for beautiful light and how to use it means I can work in environments that would have many photographers reaching for their on-camera flash.
I have received multiple awards for both my images and the running of my business. LUX Wedding Awards named us "Best Wedding Photographer - South Wales' in 2017, and I've received a 'Highly Commended' award from an organisation of some of the most renowned and prestigious photographers in the world.
We are extremely experienced in every part of the wedding day. We can help you create a smooth-running timeline, pin a flower to a jacket, lace up your dress, guide you on the finest vendors South Wales has to offer. We'll provide you with years worth of experience and knowledge of the wedding industry.
We offer our clients packages that are all-inclusive, with luxurious products and concierge-like service. We offer full day coverage and bespoke heirloom albums as standard in all our collections, our products are the very best in the photographic trade, and we are highly responsive to our emails and messages. You'll always receive an almost instant reply when you get in touch.