WEDDING PHOTOS YOU'LL BE EXCITED ABOUT!


When faced with an overwhelming number of wedding photographers in a world where everyone owns a camera, here's what couples say after choosing us to capture their day: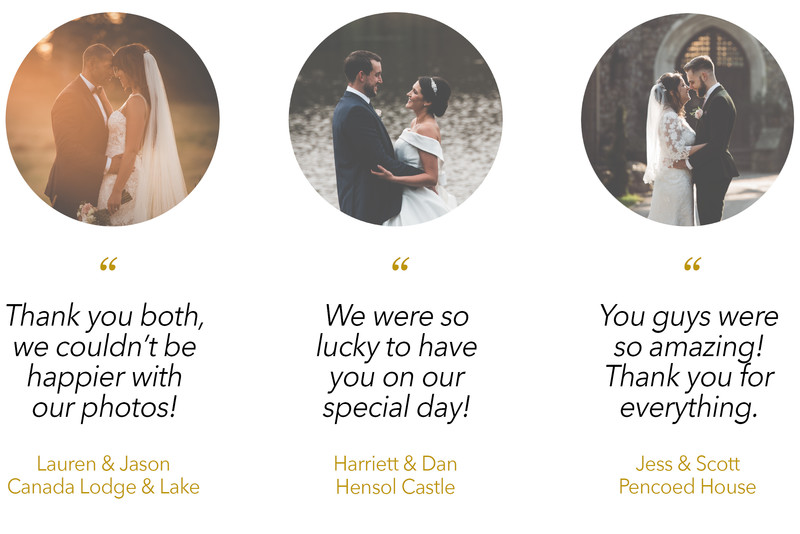 IT'S TIME TO GET EXCITED ABOUT YOUR WEDDING PHOTOS!
Enquire and check availability for your date >>
or keep down scrolling for more info...
---
Features and awards:
---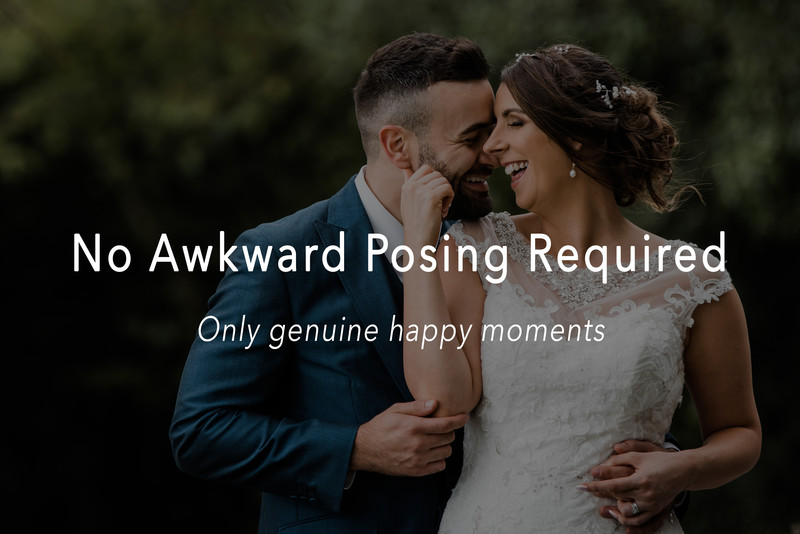 Taking a stand against weird, love-less wedding photos.
Some photographers insist on taking cold, eery photos of a couple on their wedding day - why I'll never know. Those types of photos look more like siblings after a row (or the twins from The Shining!) than a couple in love.
-
Couples book us because they want wedding photographs that are a true reflection of who they are and how they feel about each other. They look at what we do and can see the genuine happiness on couples' faces, natural body language and authentic connection between two individuals in love.
When HE is totally smitten, and SHE is head over heels, it shows through in the images we take.
Don't you want this for your wedding day too?
If the answer is a resounding YES! then click the link below:
Give me ALL the great wedding photos! >>>
Still not convinced? Scroll on...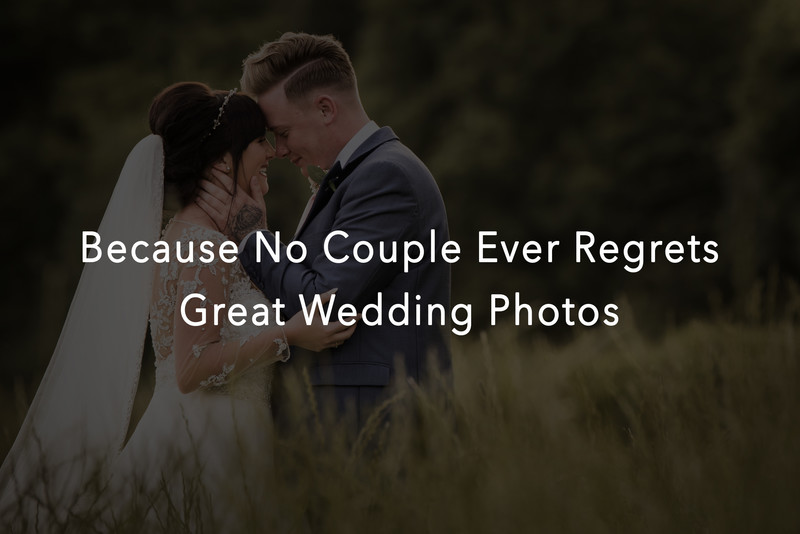 You'll always be glad you had great wedding photos
You'll thank yourself later for it, I promise!
We hear far too many stories of couples who, after receiving their images, wish they'd booked a better wedding photographer - don't be that couple!
Who we photograph:
The guy who has been planning his proposal from their very first date
The girl who thinks that, no matter where in the world they are, so long as they're together, she is home
The couples who are partners in crime, and will walk this earth side by side, hand in hand, for the rest of their days
Start the first day of your happily ever after with the best wedding photography experience that ensure's you'll always look back on this day with photographs that provide a smile on your face and a warm, loving pull at your heart.
---


LETS CONNECT
Tap an icon below and follow us:
---